John Martz: Drawn 2005-2013 →
johnmartz: Drawn in 2005. 2005 Have you heard of these things called blogs? Blogging wasn't new in 2005, but it was still a niche hobby for the technologically minded. I had been maintaining a personal blog, and was a regular blog reader. I saw multiple-author blogs devoted to certain subjects and… This site was one of my daily go-to sources of art discovery, and it'll be sorely...
3 tags
5 tags
6 tags
4 tags
3 tags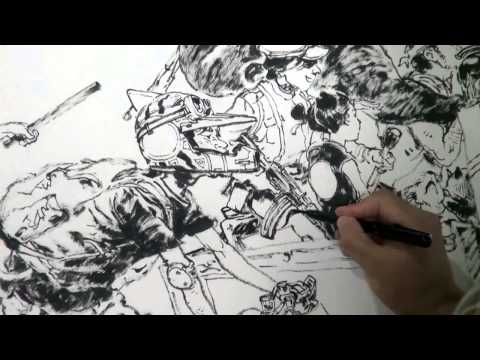 6 tags
Legend of Korra Finished
3 tags
New site
Clayyount.com is live! I'll be using this blog to post some of my illustration processes, as well as info I think might help people out with illustration, web development or whatever, I'll also keep you up to date on any new projects I might be working on. For the time being, I am taking commission requests, so get them now if you are interested. Bookmark here if you want to get the...
4 tags
Legend of Korra Process - Fire and Water
I'm working on a new piece for my November P.U.M.M.E.L. match. I picked the theme this time, and I decided on Legend of Korra. I was watching this season, and thought the fire and water effects would be a good way to jump into a more painterly technique. Usually, I sketch, ink, and color with either flats, like in Rob and Elliot, or 1-2 levels of shading/highlights with gradients like in my...
4 tags
4 tags
5 tags
10 tags
14 tags
5 tags
3 tags
4 tags
8 tags
So I was looking at the latest pics from NASA...
4 tags
3 tags
2 tags
2 tags
2 tags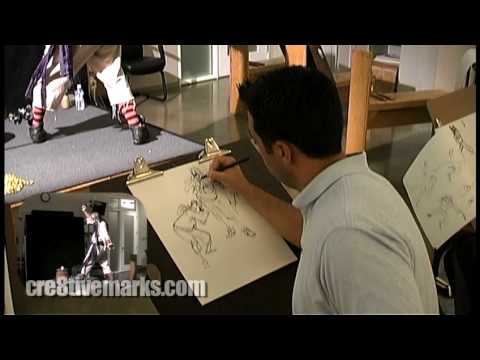 2 tags
2 tags
2 tags
3 tags